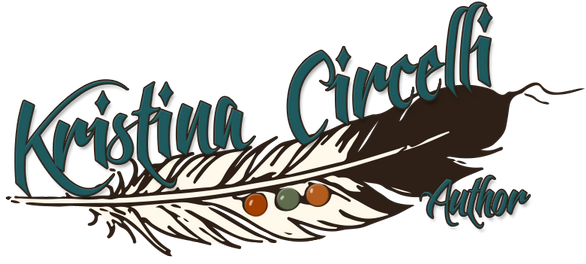 Red Road Editing
You've written your novel – now comes the fun part!
Editing a manuscript can be a daunting task, searching for grammatical errors, plot holes, character issues, and many more problems within a story you already know so well.
Your best option – hire an editor who knows what to look for, and isn't bias to the book itself. Hiring an experienced editor is of the utmost importance, as it not only saves you from low reviews, but also shows your readers how much you care about your book. That's where I come in. As your editor, I do a thorough edit to search for any and all potential problems within the text. These include, but are not limited to: grammatical errors, awkward syntax, narrative issues, and character development.
Please know that I do not believe in changing an author's voice. While I do edit for errors, your voice is completely your own and will not be altered during the edit.
Experience
With experience as a copywriter, ad writer, author, PR manager, and creative writing professor, my goal is to make a book the best it can be. I absolutely love reading, nearly as much as I do writing and editing, and so I look at your book with a scrutinizing eye but also one of a reader who simply enjoys a good story.
My personal belief is that a good book cannot be rushed. Authors must take the time necessary to create their work as well as revise and edit it, so you are confident knowing you are releasing a final piece readers will love from their very first reading and beyond.
Editing Pricing
Service prices sometimes vary per project, but average approximately $5/thousand words for independent authors (novels, novellas, etc.) and $.05/word for commercial clients (websites, resumes, etc.).
Final Proofreading Pricing
If your MS has already been through beta reads and initial editing, and all you need is a final proofread, please contact me for discounted pricing.
Blurb Pricing
Your favorite part of writing your novel (insert sarcasm font here)! If you need a blurb tweaked (whether as an add-on editing service or standalone service) or written from scratch, then I am happy to help. Blurb tweaking (for pre-written text) is $15, flat fee. Writing blurbs from is $25, flat fee.
Initial Quotes & Deposits
Prior to starting any work, I am happy to provide an initial quote based on your estimated word count. I may also view the manuscript first to determine how "clean" it is – if extensive edits are required beyond the scope of a single edit, I may send it back for revisions along with notes prior to the charged edit to help save you money.
At the time of scheduling the edit, an initial deposit will be due to confirm the date. The deposit will be half of the total cost, which will be applied to your project. The deposit will be returned if you cancel the edit within seventy-two hours of booking, provided this timeframe does not coincide within seven days of the edit date. For edits cancelled outside of this timeframe, you will receive forty percent of the deposit back.
Payment Options
All payments are accepted through PayPal. After the quote is agreed upon, I will send an invoice via PayPal. You have the option of providing full payment upfront, or half upfront and the rest upon completion. We will decide this prior to the initial invoice.
Submission Guidelines

For novels, I request the following formatting standards:
11- to 12-Point Font Size
Please contact me at kristinacircelli@gmail.com for additional information.